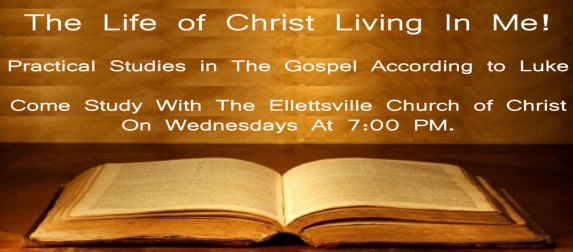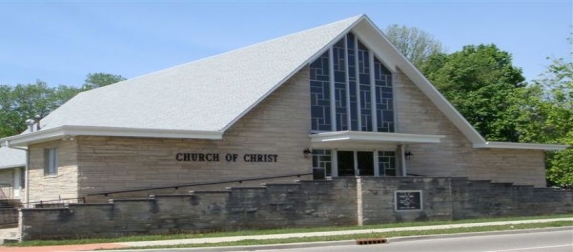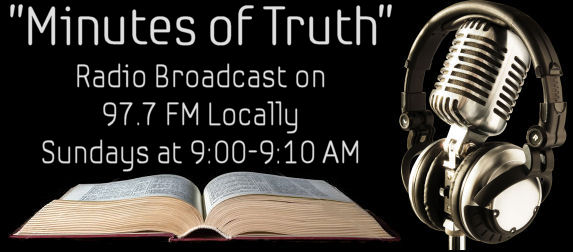 Welcome!
All services are streamed live at:
LIVE Internet Broadcast
Learn more about us

2015 Spring Gospel Meeting!
Our spring gospel meeting will be April 10-12, 2015 with Donnie Rader preaching. Put these dates on your calender and make arrangements to be at every service!
Jeremiah Adult Study Coming Fall 2015...
Jeremiah is known as the "weeping" prophet but don't think this means he is weak. Jeremiah was the toughest man God could find for a mission to Judah when their sin had reached such a depth that the nation could not be saved...
Live Streaming of Services
All our services are live streamed online for those who are not local to Ellettsville or can not make it to services due to illnesses or being shut-ins. Recently we worked thru some audio issues and equipment upgrades are currently in process. Feedback is welcomed thru the "contact us" feature of this website.
"Minutes of Truth" Radio Broadcast
The "Minutes of Truth" radio program is broadcast every Sunday morning at 9:00AM on 97.7 FM WCLS in the Ellettsville/Bloomington, Indiana area.